Hey everyone, 
If you're like me then you like to have things in more than one place, preferably in your head and on paper somewhere filed away for mind lapses. So for all us card-makers out there, even the one's who don't know their card-makers yet here is a little guideline I found. Hope it helps. 
Crafty sweetness coming soon. 
Angee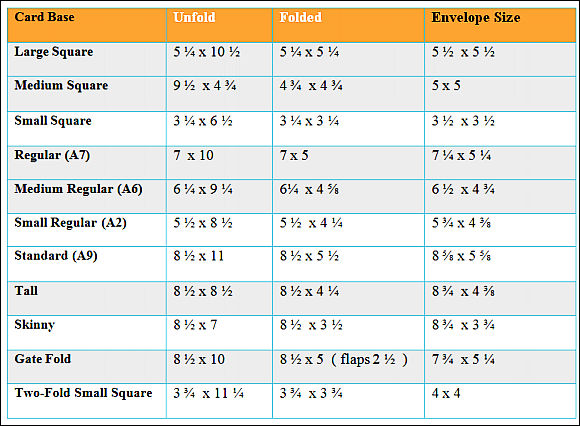 If you want a pdf copy of this file click here.